How phone sizes have changed ahead of Apple's iPhone 6
One of the biggest questions in the coming Apple iPhone 6 rollout is size.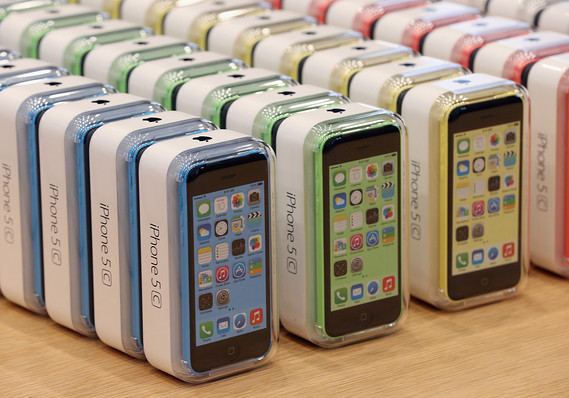 On Sept. 9, Apple Inc. AAPL, +0.53% is expected to unveil an iPhone with a bigger screen, a move that analysts say would boost the Cupertino, Calif.-based technology giant's position in the increasingly competitive smartphone market where a new trend has emerged: Many consumers, especially in emerging markets, prefer phones with bigger screens.
Analyst Tim Bajarin of Creative Strategies Inc. speculates that Apple will probably come out with a 4.7-inch iPhone and thinks a bigger 5.5-inch version is not the works, saying the company will most likely follow the design principle of the late Steve Jobs that "you have to be able to use a smartphone with one hand."
Of course, there have been many phone trends and fads through the years. Here's a slideshow tracing the evolution of phone sizes.
The first telephones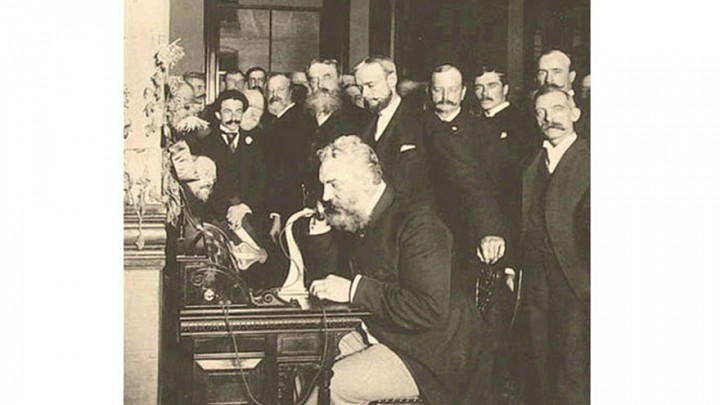 The earliest phones were, of course, huge. Here's telephone pioneer Alexander Graham Bell at a demonstration in New York where he made a long-distance call to Chicago in 1892.
The rotary phone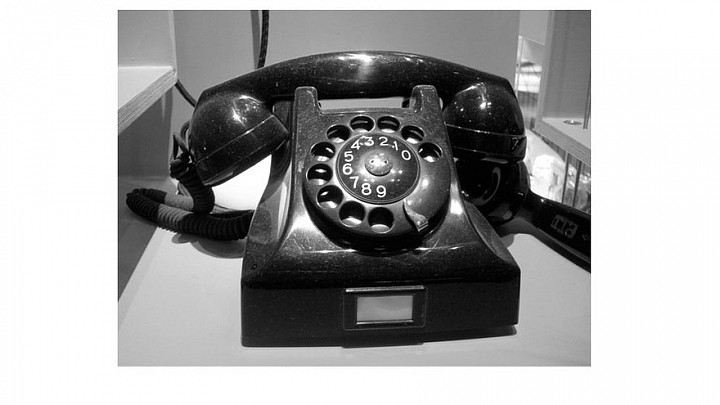 Rotary phones, like this 1947 Swedish-made Bakelittelefon, were smaller and easier to handle. But they were tough on the fingers, though one could use a pen or pencil to dial numbers.
The digital phone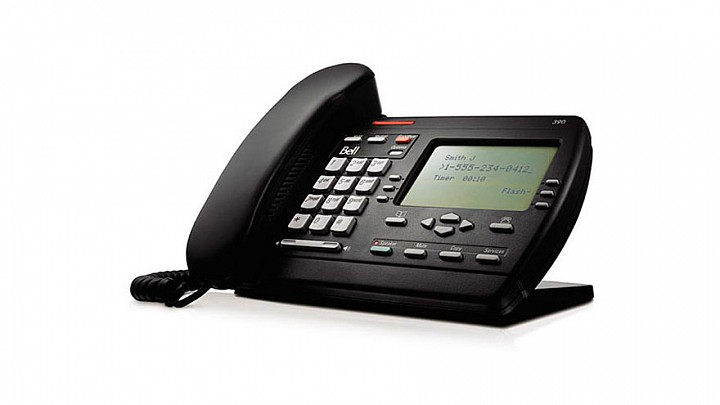 Digital phones, like this one from Bell Canada, were easier to operate and included more features, such as voice mail and call back functions.
The DynaTac mobile phone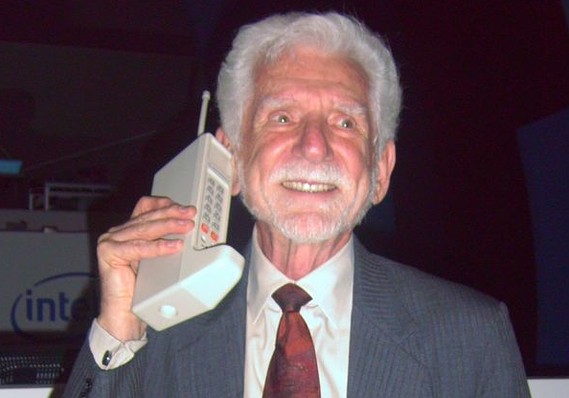 The first mobile phone, called the DynaTac from Motorola, looked and felt like a small brick. Martin Cooper, above, who is known as the father of the cellphone, made the first publicized hand-held phone call in April 1973 from a Manhattan street corner. This was also the phone Gordon Gekko used to negotiate deals in the movie "Wall Street."
The Nokia phone
Nokia NOK, -0.36% , the Finnish technology giant, came out with one of the most popular and successful mobile phones that could actually fit into a user's handbag and pocket. In the late 1990s and early 2000s, Nokia was the dominant player in the cellphone market. Well, that was before Samsung and Apple took over with the emergence of the smartphone era. After struggling to compete, Nokia later sold its handset business to Microsoft Corp. MSFT, -0.75% 
The Apple iPhone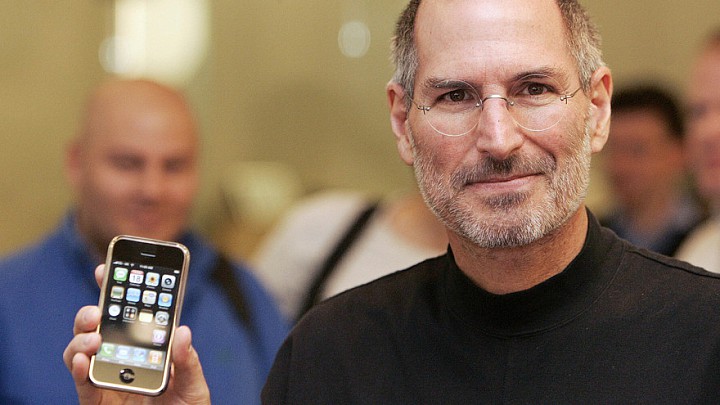 The introduction of the Apple iPhone in 2007 highlighted the rise of smartphones. The phone featured a 3.5-inch screen, which made it convenient enough to carry around and operate with one hand, but big enough for browsing and using apps.
The Samsung Galaxy S5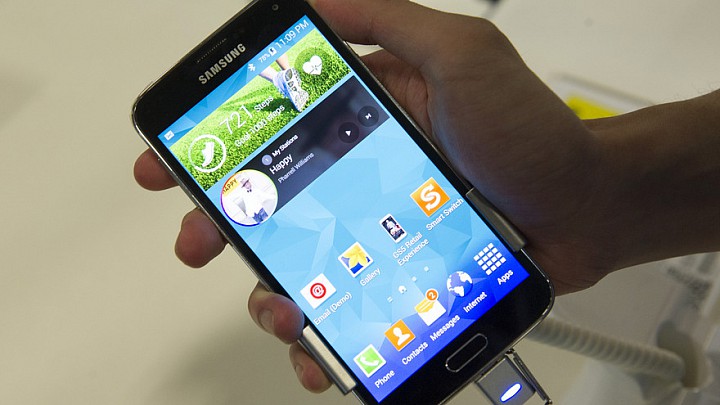 Samsung, whose devices were based on Google's GOOGL, +1.08% Android operating system, emerged as Apple's main challenger in smartphones. The Korean manufacturer's Samsung Galaxy S5 smartphone featured a 5.1-inch screen and a fingerprint reader.
via marketwatch