Google Fiber TV Service Looks to Change Advertising Forever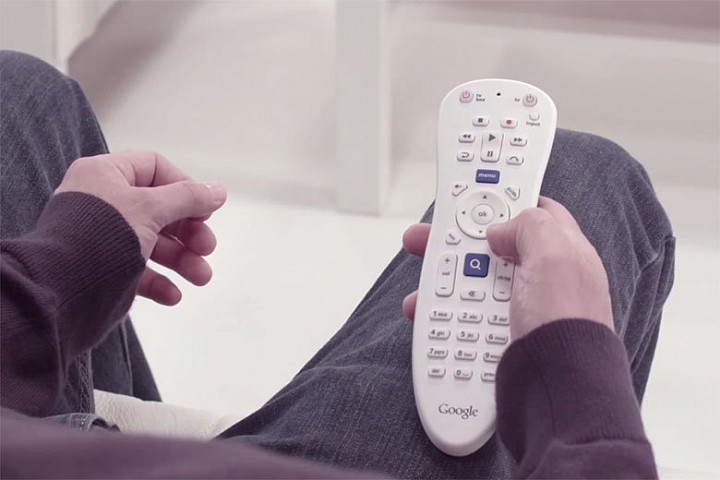 In the next few weeks, Google will be rolling out a new type of advertising service where Google Fiber is already available. Google Fiber is Google's high-speed internet and TV service, which is currently only available at Kansas City, Provo and Austin, with programs rolling out in other U.S. cities very soon. The new type of advertisements that Google Fiber is touting will make TV ads much like internet advertisements — more relevant to you, your interests, geographical area and more — but forgoing a level of privacy. The advertisements will be customized to location, the type of show you are watching, and the household's viewing history. The program can also measure how many times someone has seen an ad and track it, giving the TV industry a level of analytics and measurement normally only available with Internet space.
Traditional TV advertising has been profitable with TV networks because when someone buys an ad, it is being viewed by a very large population of people, whether or not the product appeals to them or not. With Google's new advertising format, it will change that, which is good news for advertisers but bad news for networks selling airtime. For example, advertising airtime during the Super Bowl have reached unprecedented costs based on the reach and how many people will see the ad — however, Google Fiber will only show an ad if it fits your demographic. But of course, it raises questions regarding privacy, as Google can track what you watch. But is that really a problem when you already trust companies like Google and Facebook with personal information?
Author: Helena Yeung